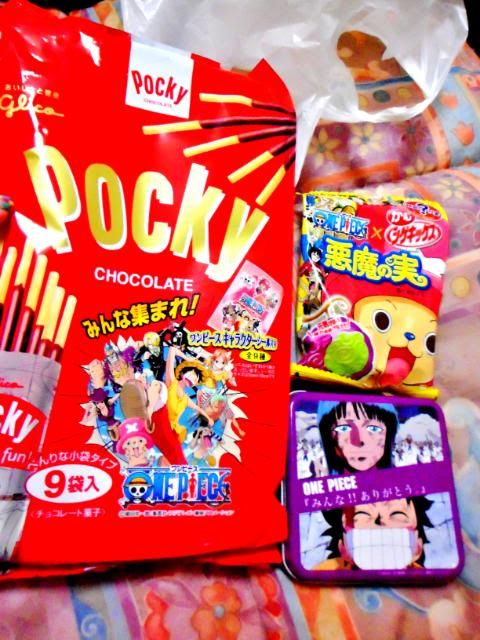 While passing by various conbinis and drugstores I saw lotsa One Piece collaboration snacks!
One Piece Pocky, Devil Fruit gummy, One Piece chocolates~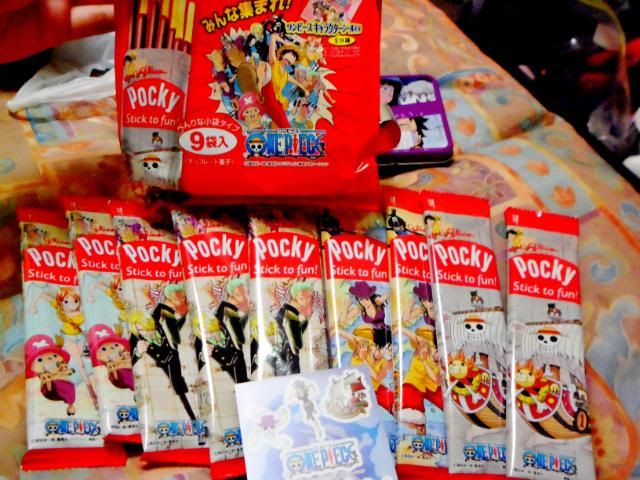 Inside the big pack of Pocky are 9 mini packs and a sticker sheet!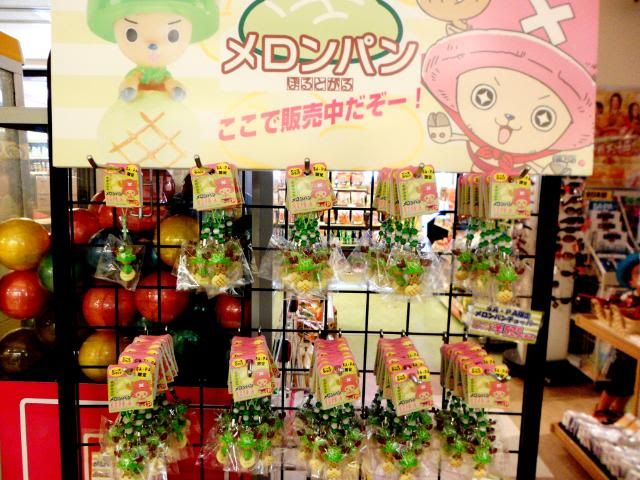 The first Chopperman keychains I encountered: at Nanjyo SA, Melon-pan!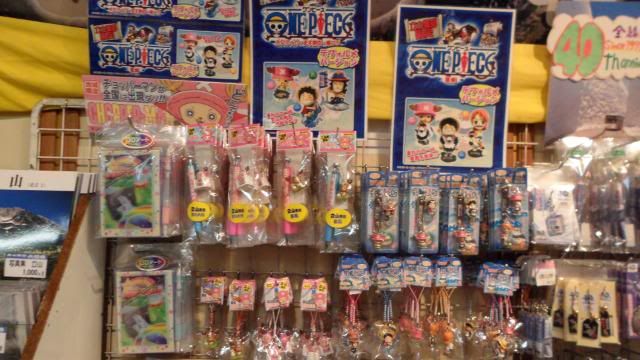 Next was while at the Tateyama Kurobe Alpine Route!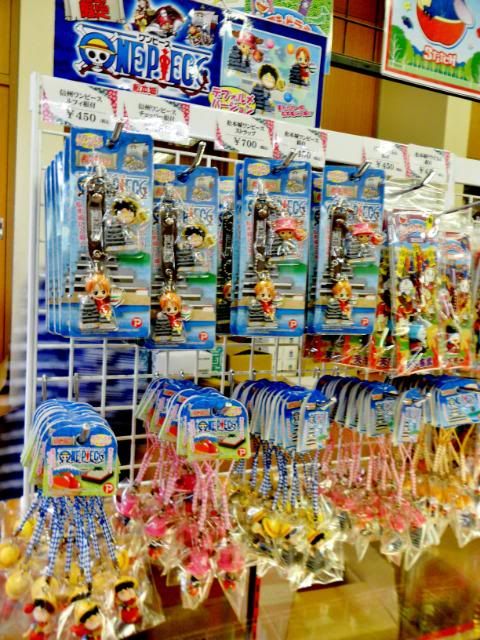 More at Matsumoto Castle, but a different brand/not Chopperman.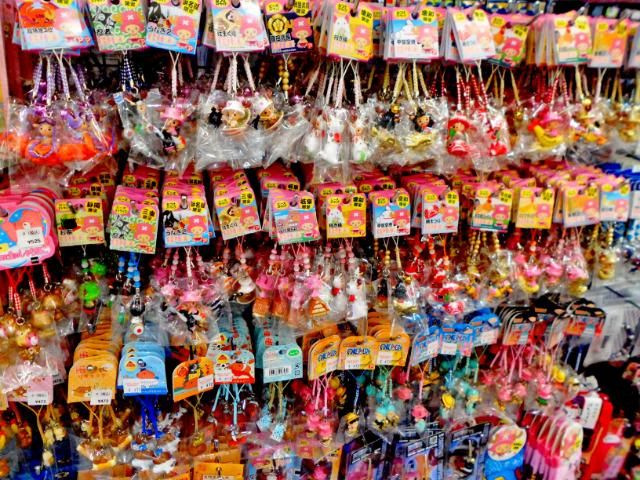 Then the heaven at Chubu International Airport, just before entering baggage check/immigration.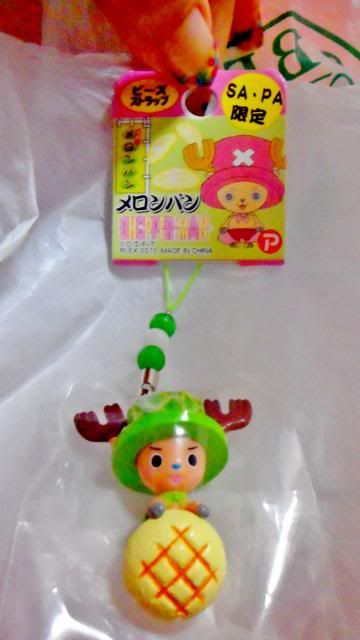 SA/PA limited, melon-pan version.
SA・PA限定: メロンパン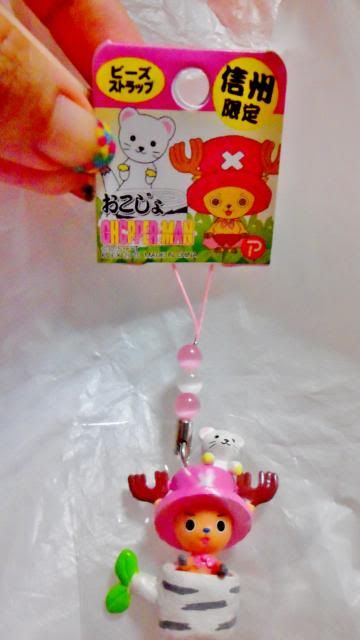 Shinshuu (Nagano) limited, white ermine (okojo) version.
信州限定: おこじょ


The ermine is an endangered species that can be found throughout Nagano.

Tateyama limited, ptarmigan (raichou) version.
立山限定: 雷鳥

These birds are native to Mt Tateyama.

Nagoya limited, golden carp version 2
名古屋限定: 金鯱2

The golden carp are a symbol of Nagoya, you can find them on the roof of Nagoya Castle.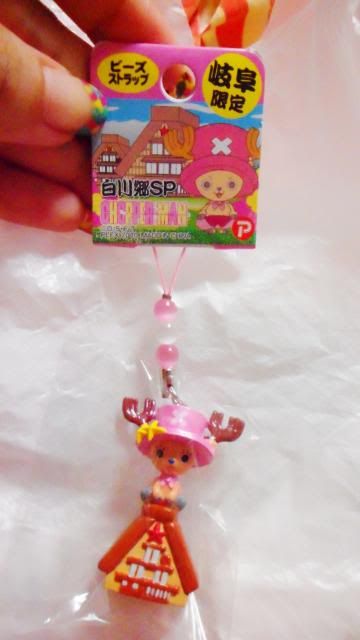 Gifu limited, Shirakawa-gou version
岐阜限定: 白川郷
Shirakawa-gou is a UNESCO World Heritage Site known for gasshou-zukuri houses like these.
Gokayama
, another village, is part of the same UNESCO site.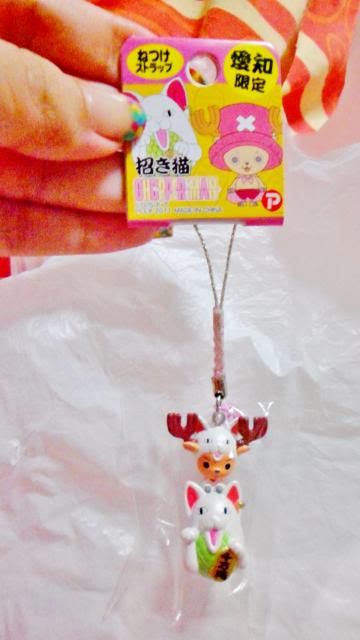 Aichi limited, maneki-neko version.
愛知限定: 招き猫
Aichi is the prefecture in which Nagoya is located. In the prefecture, there is a maneki-neko museum, housing Japan's largest collection of maneki-neko.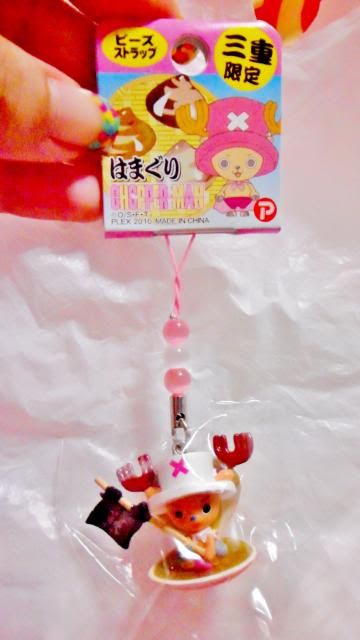 Mie limited, clam version.
三重限定: はまぐり


The Mie prefecture is famous for its tasty clams.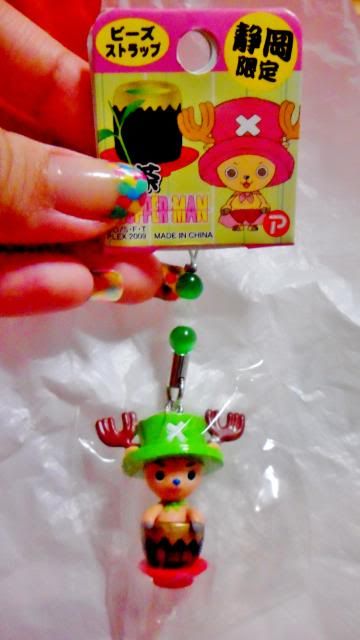 Shizuoka limited, tea version.
静岡限定: お茶


The Shizuoka prefecture is famous as a tea-growing region.

Sengoku Bushou limited, Oda Nobunaga version.
戦国武将限定: 織田信長


Oda Nobunaga was a powerful daimyo (warlord serving the Shogun), born in Nagoya.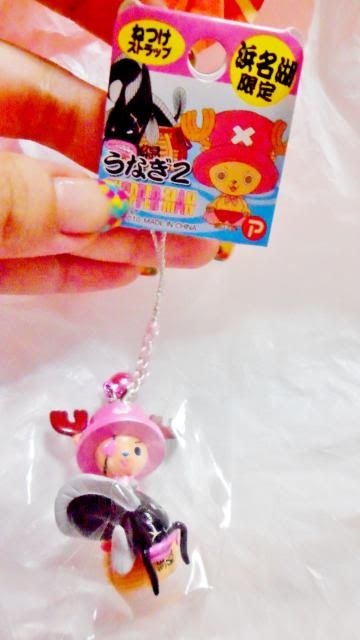 Hamana-ko limited, eel (unagi) version.
浜名湖限定: うなぎ2


Lake Hamana is famous for its eel, which is cultivated there.

Tateyama Kurobe limited, Luffy + Chopper raichou version.
立山黒部限定: 雷鳥 ルフィとチョッパー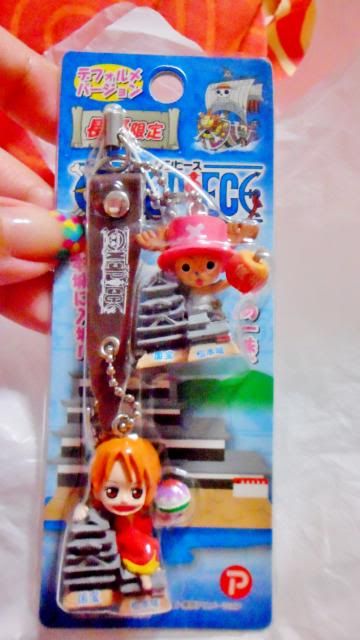 Nagano limited, Nami + Chopper Matsumoto Castle version.
長野限定: 松本城 ナミとチョッパー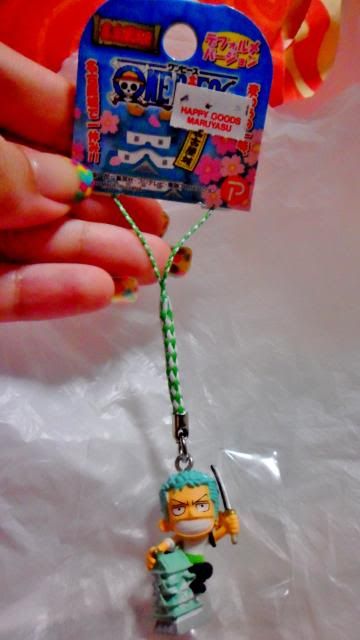 Nagoya limited, Zoro Nagoya Castle version.
名古屋限定: 名古屋城 ゾロ



And that concludes my collection for Chubu! Sadly I didn't get to go to any souvenir stores in

Kanazawa

or

Toyama

T_T

Gokayama

or

Kamikochi

did not have these keychains (inaccessible/not often travelled places).