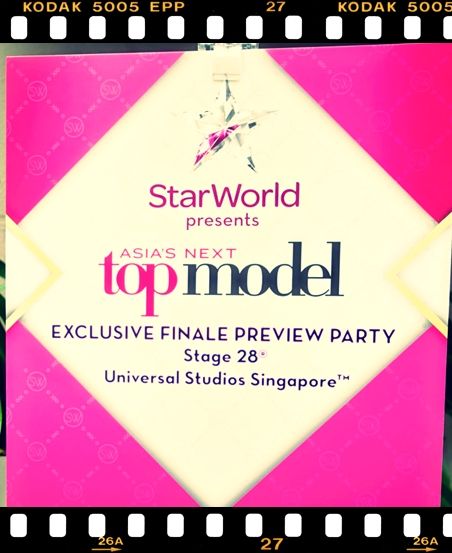 Anyone watched Asia's Next Top Model?
The Finale Preview Party of Asia's Next Top Model was held on Friday 15th February.
The global airing of the final episode would be on Sunday 17th February, so we got like a preview of the episode/result! Plus the contestants and judges of the show were going to be present at the party too. Cameras were not allowed in as they'd be airing footage which had yet to be broadcast, so most these pictures are from the Fox photographers!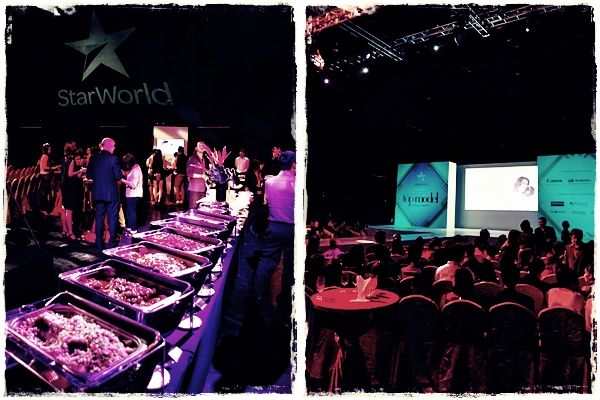 The event started off with guests eating, drinking and mingling.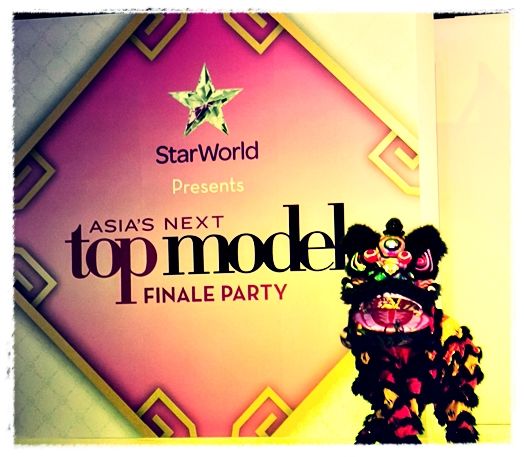 When everyone was seated there was a little lion dance performance, as it was still the Chinese New Year season. After the dance, the contestants walked down the stage one by one.
(Sofia, Kate and Beisi were not present at the party. Kinda sad as Kate was one of my favorites!)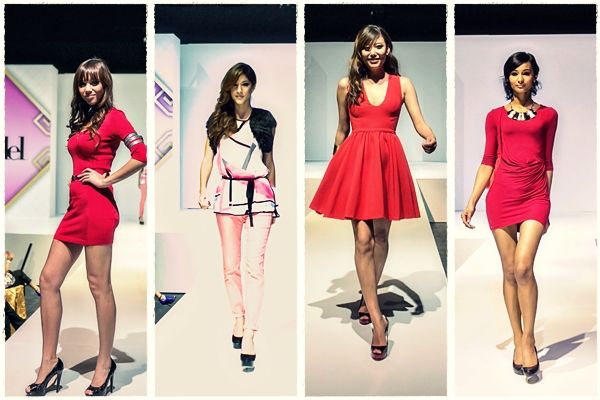 Helena, Monica, Jee, Aastha.
Still can't get over how pretty and photogenic they are!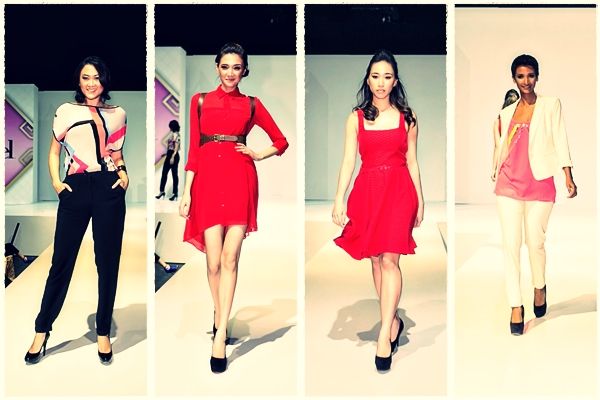 Filantropi, Stephanie, Melissa, Rachel.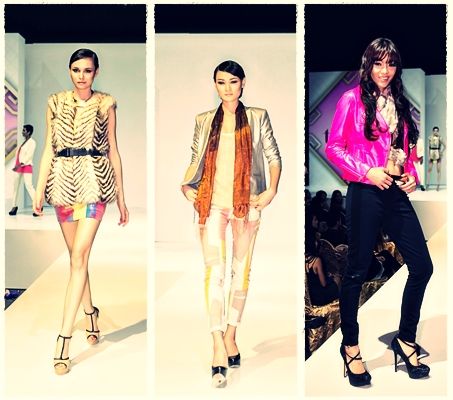 Jessica, Trang, Kyla.
Jessica's legs are sooo long, they're amazing.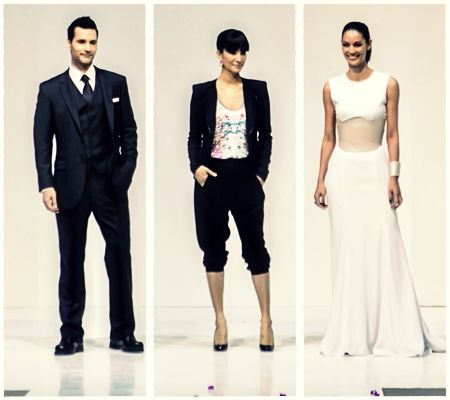 The judges Todd and Nadya, and model mentor Joey.
Love Joey's dress!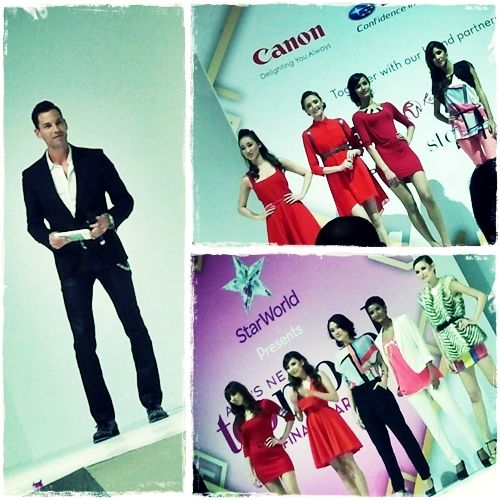 Host for the evening was Bobby Tonelli.
After some words, everyone went off stage and they started airing the final episode.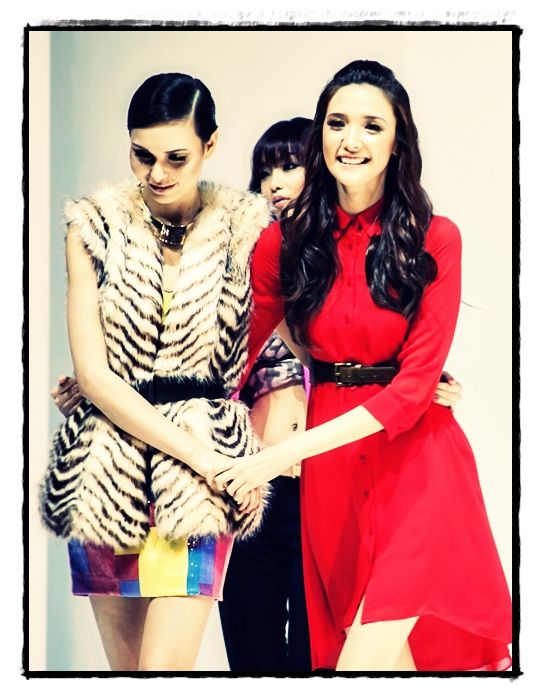 The episode was aired until the call out...
Kate wasn't present at the party, so the reenactment was between Jessica and Stephanie.


Dumdumdum...and the winner was Jessica! Congratulations~!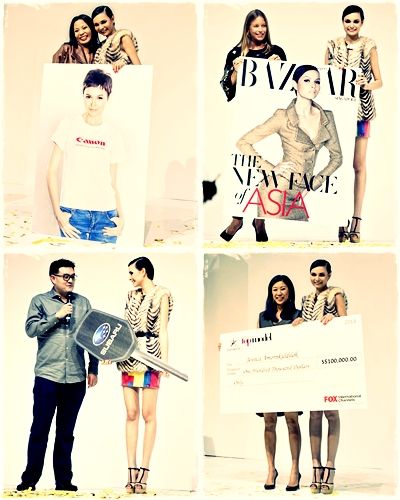 Formally "receiving" all the prizes from the sponsors: Canon, Harper's Bazaar, Subaru and the cheque.


Being "interviewed" on her win.


After that was continuing with eating, drinking and mingling, and I finally got my camera back!
Pic with Todd and Stephanie.
We really wanted to take a photo with Helena, but kind of felt intimidated to approach her! Regret...Despite her portrayal as a "mean girl" in the show, I admire her confidence and really going after what she wants.
But here's one with the first ever Asia's Next Top Model, Jessica!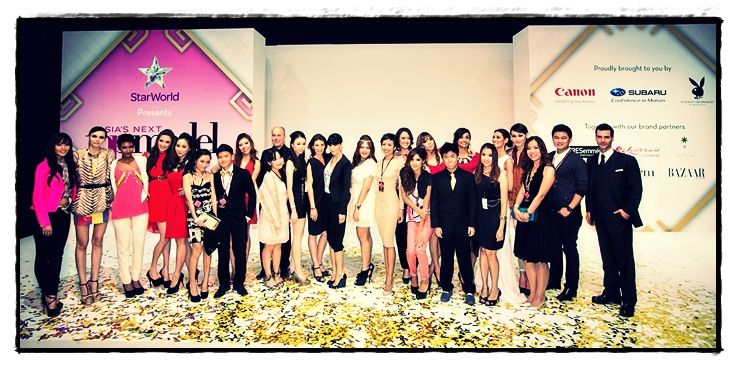 Group photo of all the Playboy VIP winners and the Top Model contestants and judges.